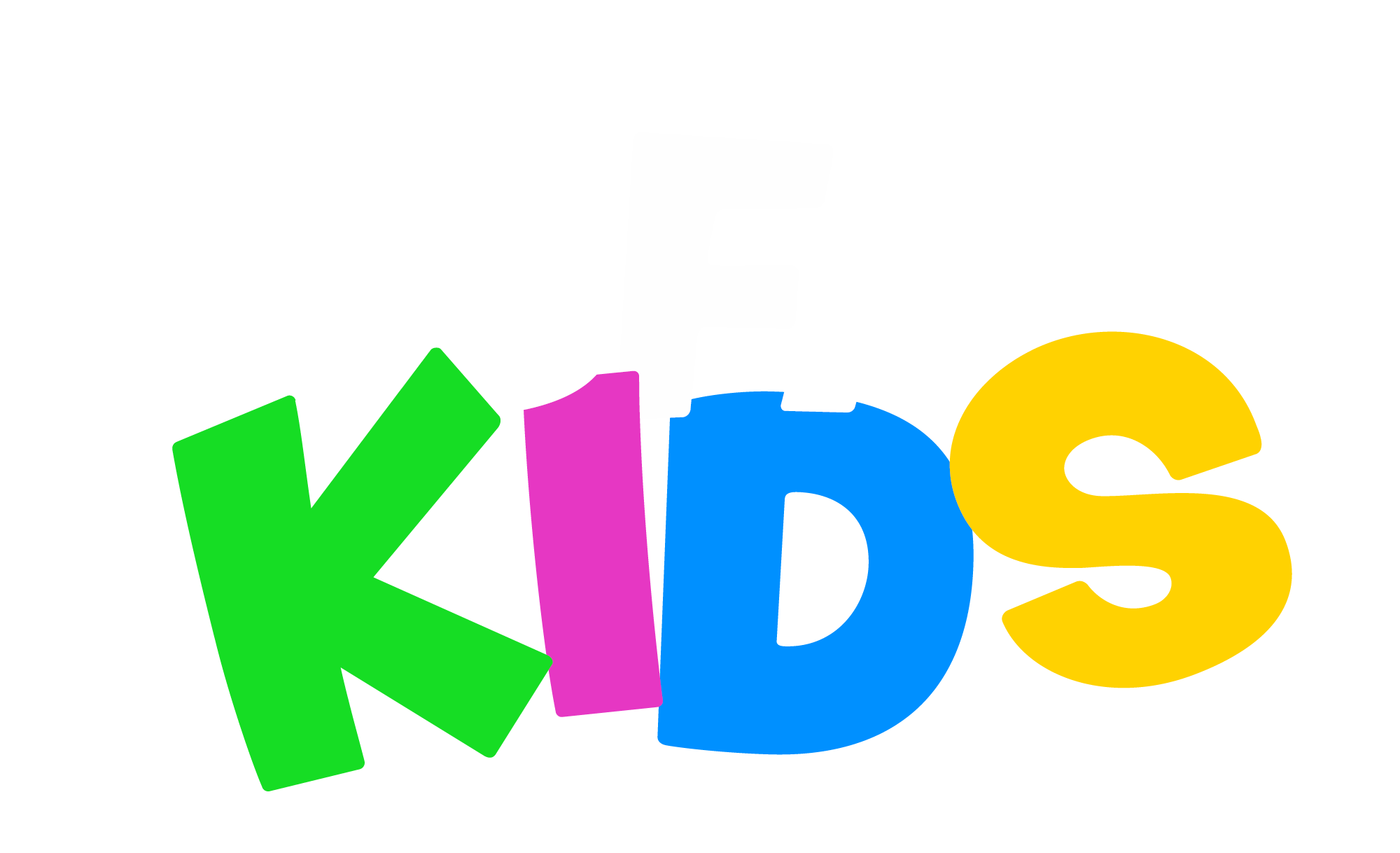 At SFA, children are considered an important part of the
church today!
That's why we invest so much into our Kids' ministries. These include Sunday morning Kid's Church, monthly Kid's Nights, and our annual Vacation Bible School. Our goal is to help our children come to know Jesus, learn the Bible, and begin to grow in their faith. All of SFA's ministries for children are filled with music, Bible lessons, and lots of fun…and saturated with lots and lots of love!
We believe in
partnership with parents

helping children to:

Kids Night is an important part of our SFA kids ministry. It happens once a month for kids from kindergarten to 5th grade and is an exciting and vital ministry in the church. We believe in training these little ones as the next generation of the church but do not deny their importance right now. During Kids Night, we pray for the children, teach them the foundations of the Bible and lead them into Biblical truth in a simple way. Every Month has a different theme, but the same purpose. Your Child will LOVE Kids Night.