We seek to be a church that is effectively and consistently reaching people of all ages and backgrounds with the Gospel, making healthy disciples of Jesus Christ both locally and globally.
Every person is important and worthy of love.
The gospel is the only message that leads to the salvation of God.
Every person has a gift and talent to help build the Kingdom of God.
Compassion is essential to living out the Christian life.
Spiritual growth and discipleship is the ultimate goal of all church ministry.
Children, youth, and young adults are not the church of tomorrow…they are a vital part of the church today.
The Holy Spirit is still at work in the lives of people and in our world today.
The Bible is our only rule of faith and conduct.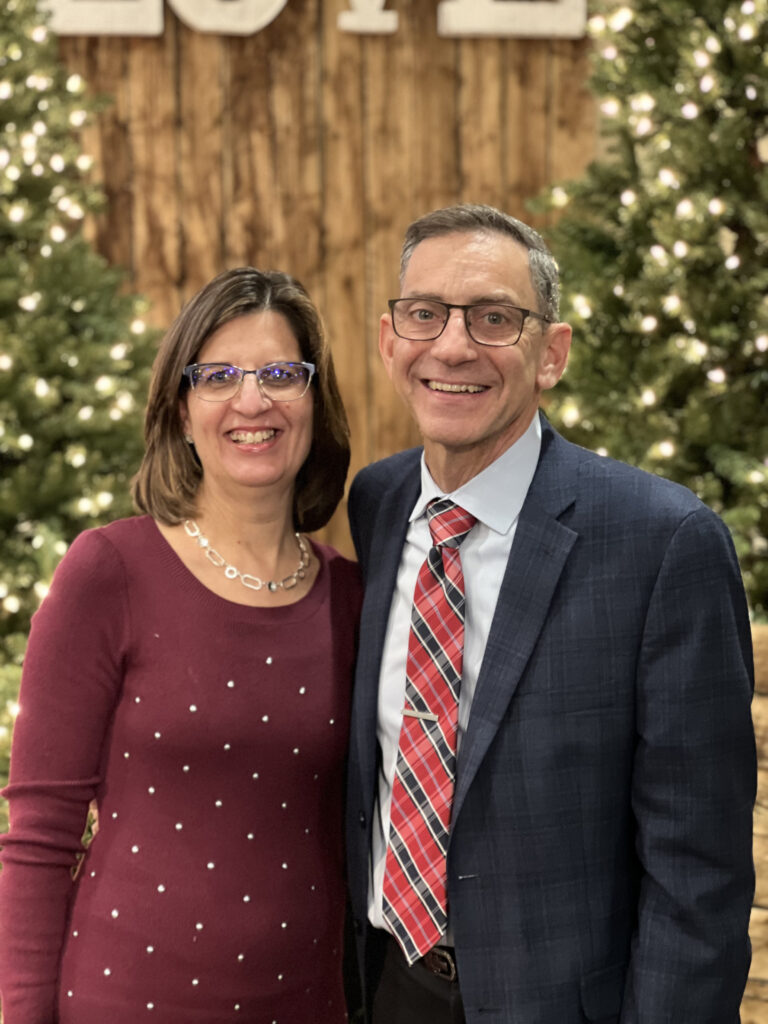 Pastor Tim has served as a senior/lead pastor for over 25 years in New Jersey and the New York Metropolitan area. Just prior to coming to First Assembly, He has as well been involved in missions work in Nicaragua, India, Peru, and Ecuador.
Tim has a Master of Divinity degree from Alliance Theological Seminary in Nyack, NY and a Bachelor of Science degree from Fordham University in the Bronx, NY. He has been ordained with the Assemblies of God since 1991. He has also served as a presbyter of the New Jersey District of the Assemblies of God.
He is married to Kim who has been highly involved in the women's ministries of the churches where they have served and is a gifted pianist and vocalist. The Harrises have three children Jonathan (married to Danielle), Nathaniel (married to Sarah), and Joanna (married to Dan) and currently, two grandsons, Jesse and Jack! Pastor Tim and Kim are both originally from Rockland County, New York.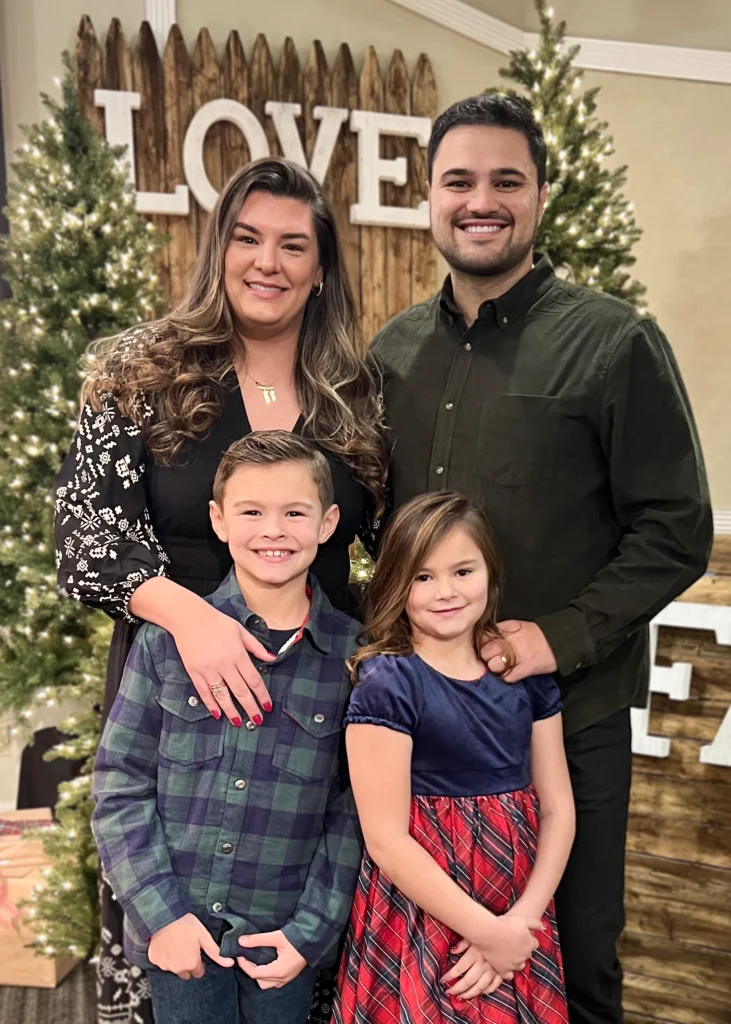 PASTOR GUI AND NATASHA MEDEIROS
Guilherme and Natasha were born and raised in Brazil. Pastor Gui has a Bachelor degree in Theology, and became an ordained minister in 2013. In 2022, his ordination was recognized and received by the Assemblies of God of the United States. He has always had a heart to serve as an Associate Pastor.
Pastor Gui is currently working with and coordinating the SFA Worship Team, Tech Team, Youth ministry, Family Ministry, and ministry to the Brazilian community within the Church. He loves missions and has traveled to Africa, Paraguay, Guatemala, Brazil. Pastor Gui and Natasha have two children, Pedro and Sophie. "Love and Serve God, Love and Serve People"
what to expect about our services?